About us
Adventure Balloons NZ is a family run operation.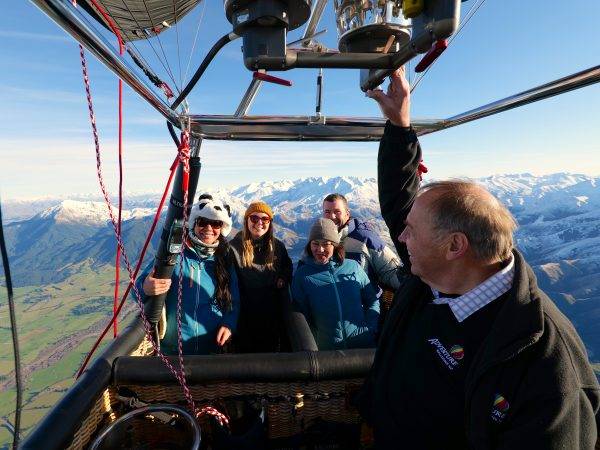 Our Story
Adventure Balloons New Zealand is a local company, based just outside Christchurch, South Island of New Zealand, although now also expanding to Wanaka in Otago. We offer a unique flight experience to remember, whether you're in New Zealand on holiday, or as a homegrown Kiwi why not enjoy our stunning country from the skies, perhaps to celebrate a special occasion.
Our Chief Pilot Graeme Church has over 35 years hot air balloon experience flying in New Zealand, the UK and other parts of Europe, including Alpine Flying as well as a flight across the English Channel! Graeme also holds a fixed wing Aeroplane licence. Graeme is also one of two Hot Air Balloon Flight examiners in New Zealand.
Adventure Balloons is operated by Graeme and his wife Michaela and has a number of highly trained crew.
We are now looking at operating a Hot Air Balloon Pilot School, although still in the pip line but watch this space!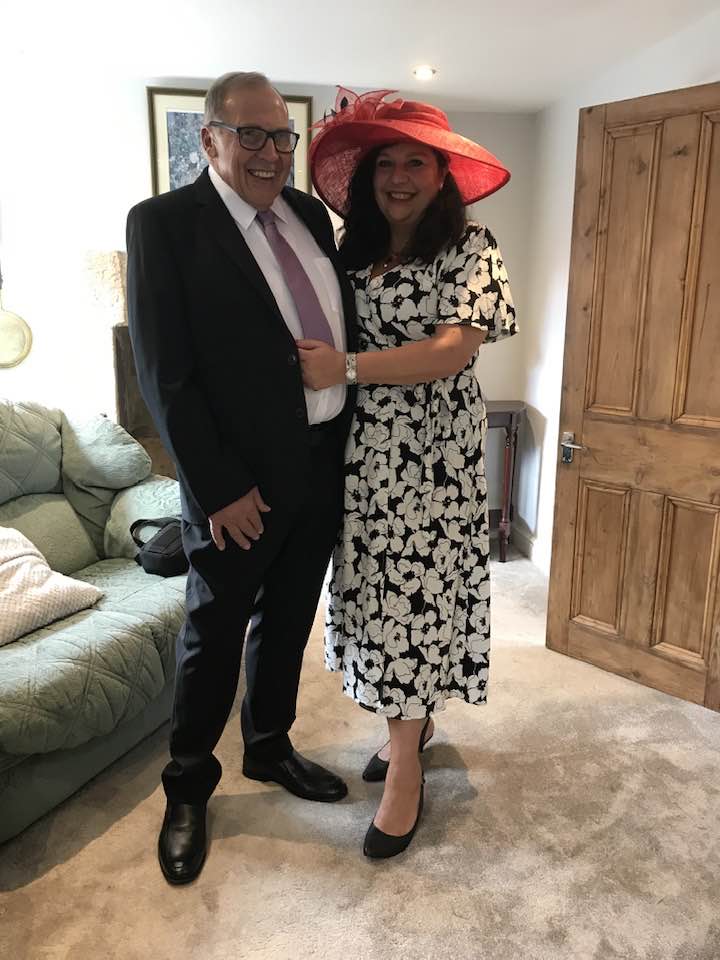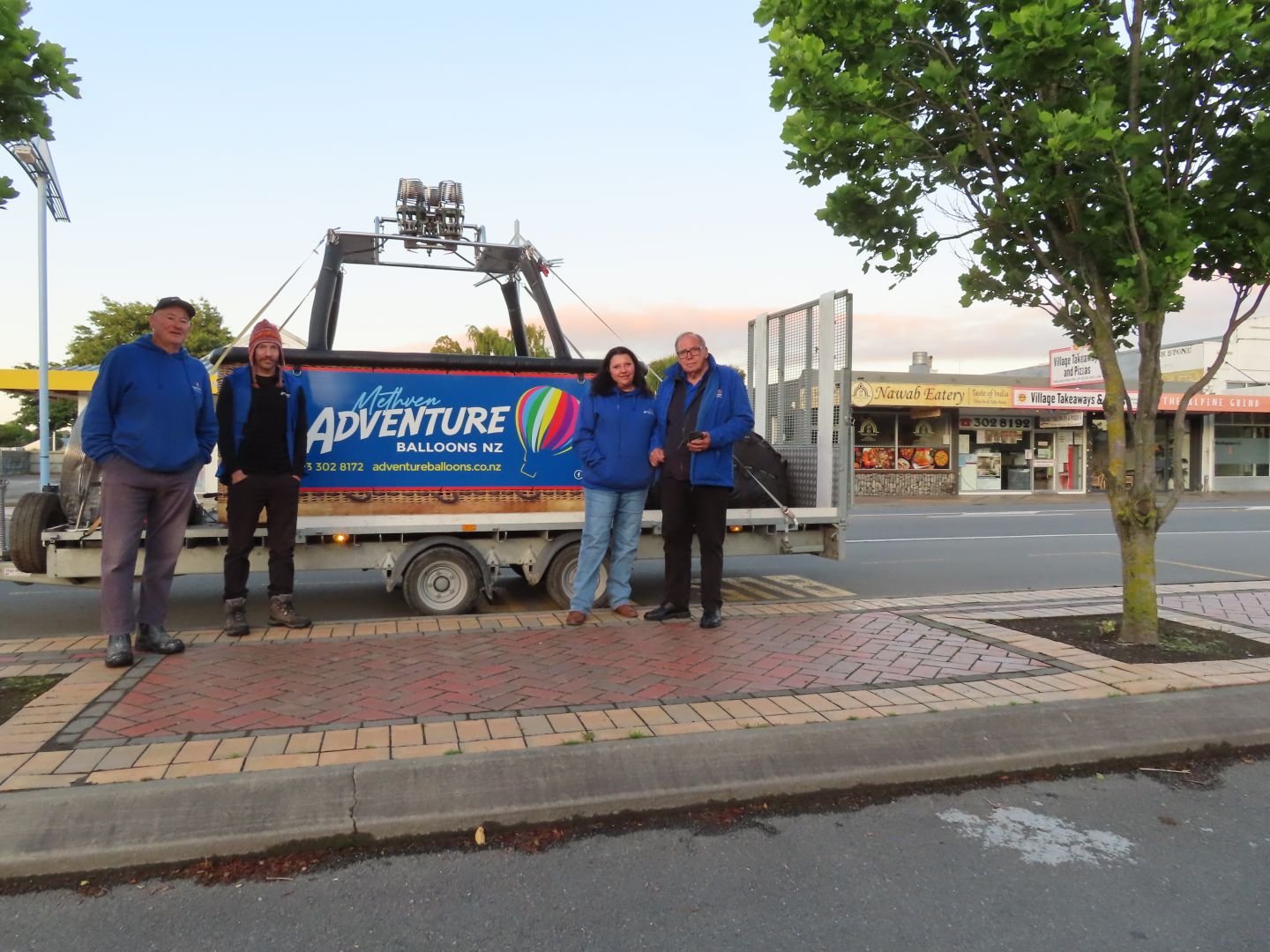 What our previous guests have said
Amazing experience, one of a life time experience, very hospitable crew, Cheers
Hassan Saleem
Great Flight, Great entertainment, great weather, Perfect Kiwi experience. Thank you!!!!!!!
Craig Baynon
Absolutely fantastic
Richelle, Australia
It was an involved experience. We did a bit of everything. The highlight was lifting off! And then wondering where were going to land! Our pilot Graeme, was
Shelly Maree Harwood
Great experience, Spectacular view, Smooth landing, Love it!! Graeme and teams are very nice and friendly. Would recommend this activity!!
Jan Term
Fantastic fun, very warm hospitality and super friendly service. Very experienced and knowledgeable pilot and support crew. Highly recommended company and
Raajew Singh
Smooth, entertaining, beautiful. A fantastic experience.
Ray White Rangiora
Excellent experience, early start but worth it. Helped get the balloon ready for the flight, rather than just watching. Flight smooth and serene. Bumpy
Ruth Jenkinson
Went for my first flight in a hot air balloon with Adventure Balloons. Had an amazing time with perfect weather and stunning views of Methven, Mt Hutt and the
Mark Ewington
READ MORE REVIEWS